We want you to enjoy your road trips hassle-free. To make that possible, the above-mentioned prices already include the cost of tolls, rent, and fuel.
BOOK YOUR PRIVATE BUS
Want to take more charge of your trip?
We give you the option of customizing your tours, and making the payment for the fuel and tolls yourself, during the ride. So, your upfront fare will include only the Vehicle rent!
Enjoy All-Inclusive Trips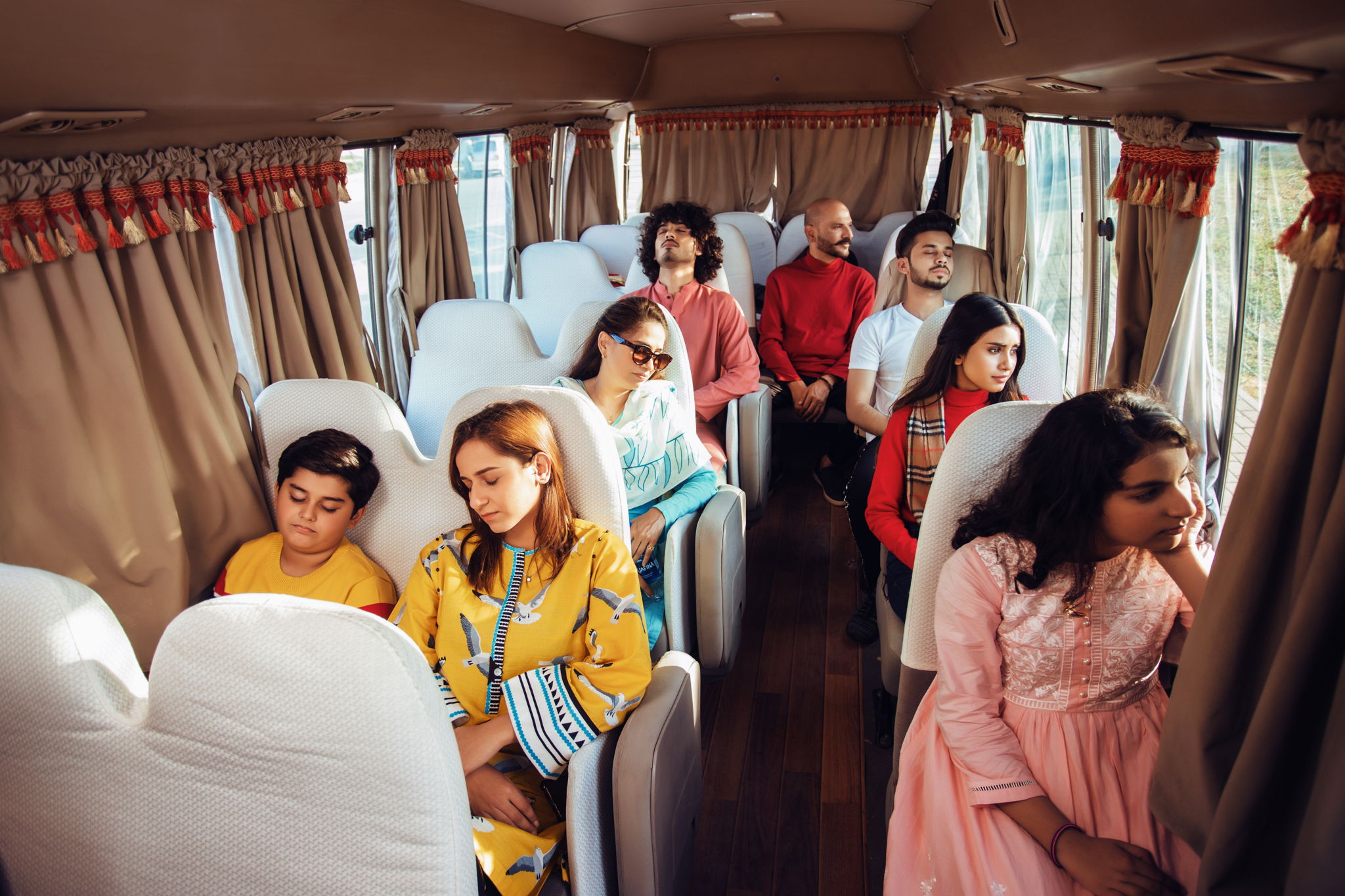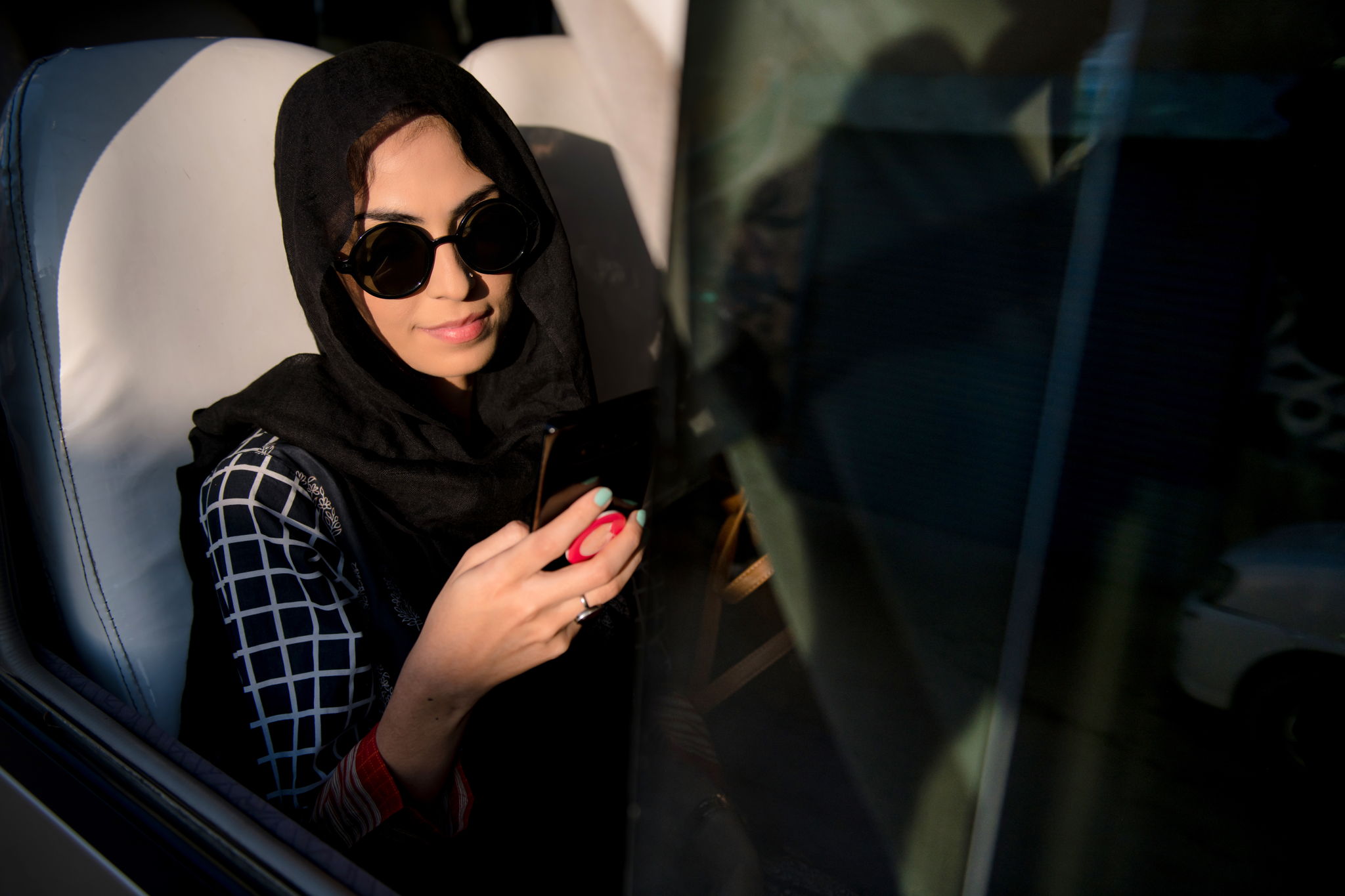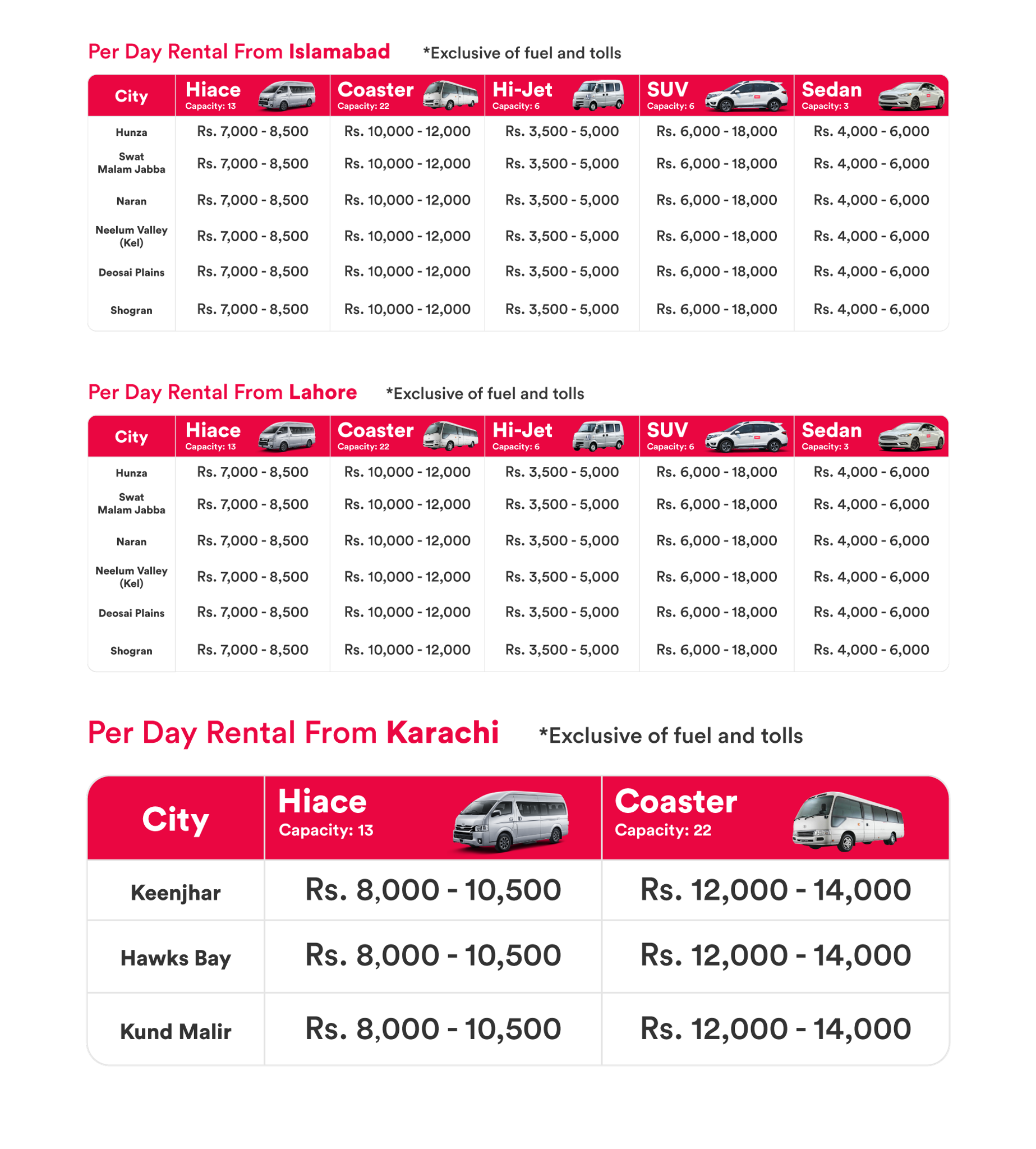 *Exclusive of fuel and tolls