Safe vehicles along with trained captains. Go wherever you want.
We provide continuous support and customer care throughout your journey.
We have back up buses available at all times in case of any concerns.
In order to provide you a secure ride experience, Swvl Captains undergo strict background checks — so you're always riding with someone you can trust!
We ensure the vehicle is maintained and clean for your trip. You can request vehicle inspection in case of any concerns.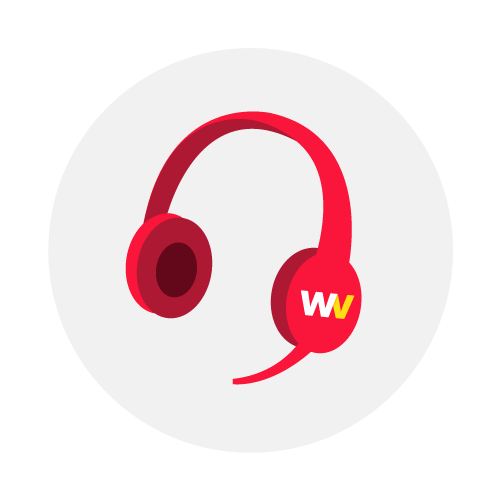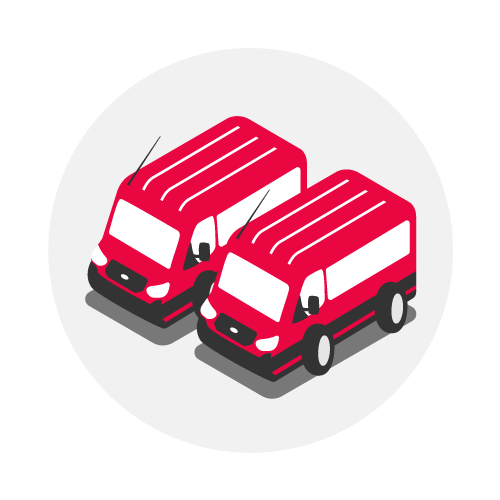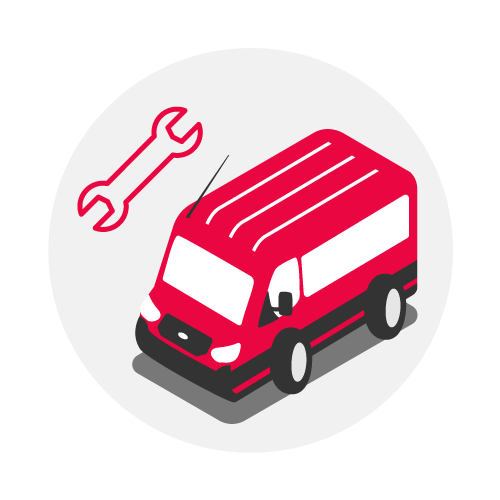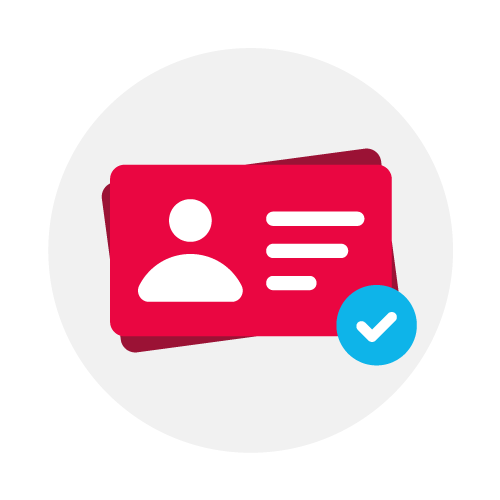 Customer Care Available 24/7
Back up Buses available in case of emergency
All vehicles inspected upon request
All captains are background checked